Assam Current affairs : "Assam-origin Indian-American Samir Banerjee wins junior Wimbledon title", We will discuss this topic briefly on your exam prospective.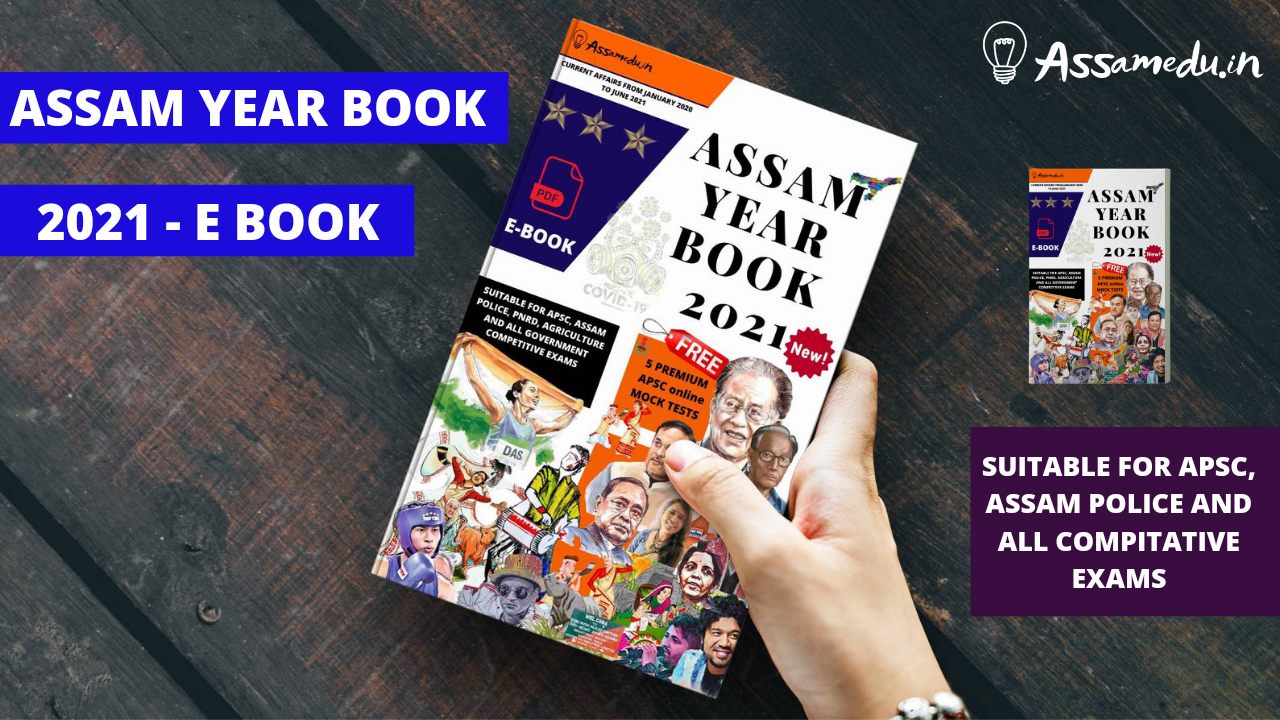 Highlights :
• Indian-American Samir Banerjee, having roots in Assam, won the junior Wimbledon title after defeating Victor Lilov in the boys' singles final at the All England Club on Sunday.
• He became the first American to lift the junior Wimbledon title in six years.
Also read : New Department To Be Created In Assam To Protect Indigenous Faith, Culture
His Assam connection :
Samir's roots trace back to Assam. Samir's grandfather, Hiranmay Banerjee, was a resident of Assam and served as the General Manager at Oil India Limited (OIL), which has its headquarters at Duliajan in Assam's Dibrugarh district.

Later in the late 80s, Samir Banerjee's parents – Kunal Banerjee and Usha – shifted to the United States.