World's first genetically modified rubber plant planted in Guwahati
Assam Current affairs : Genetically modified rubber plant was plated in Assam. We will briefly discussed about this topic in this daily Assam Current affairs season.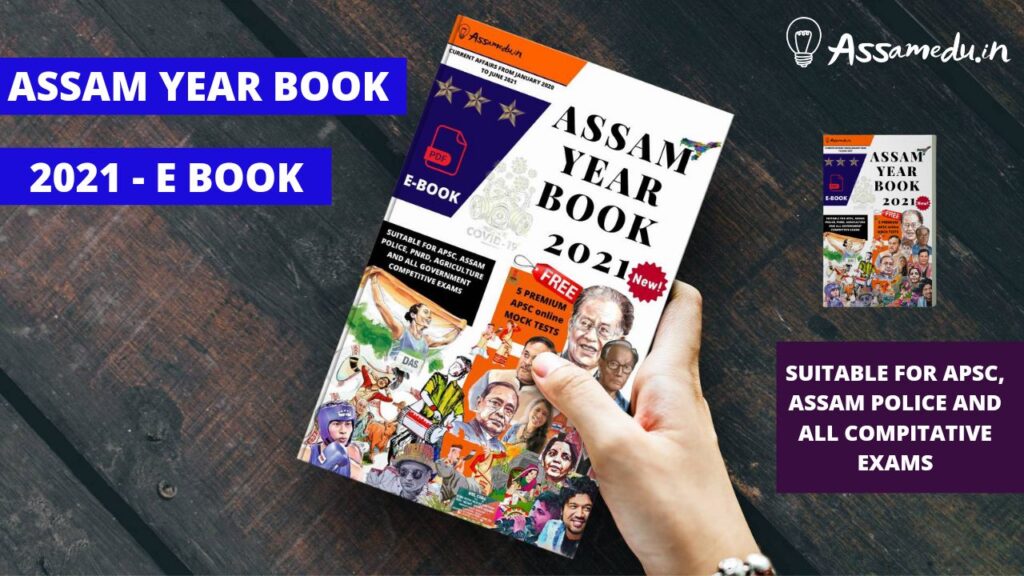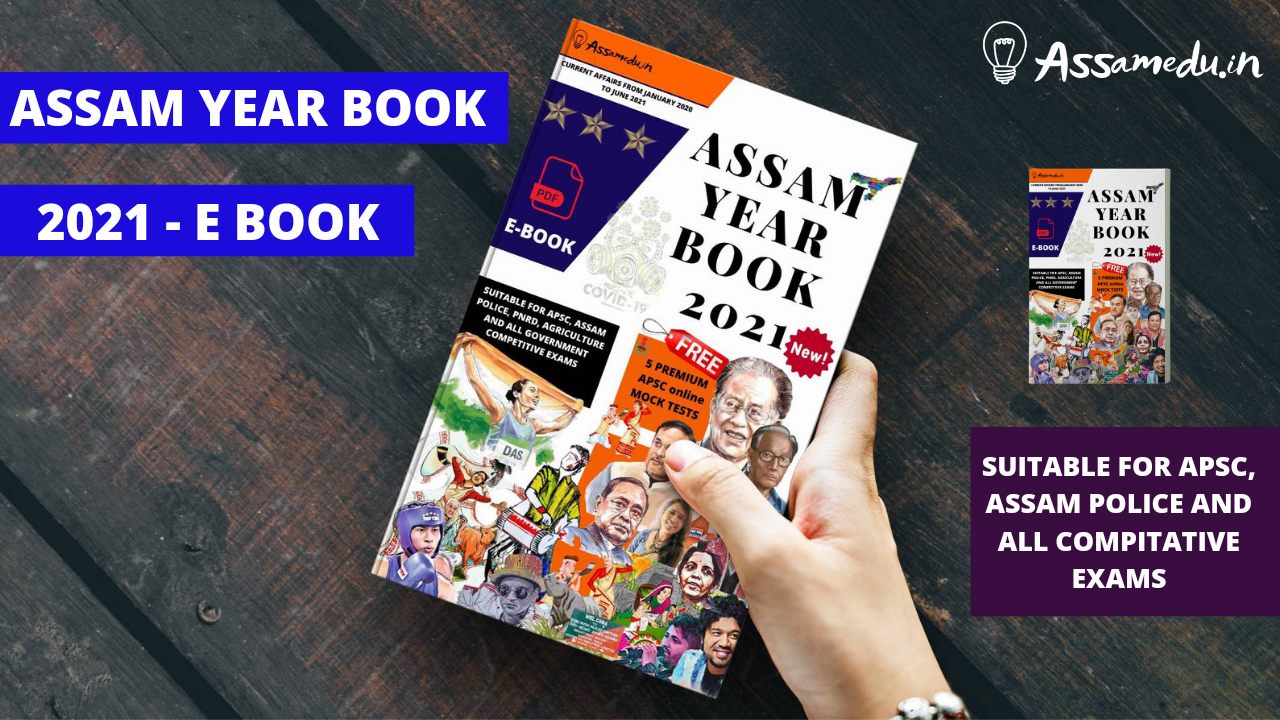 Highlights :
• The world's first genetically modified (GM) rubber plant was planted on Tuesday on the outskirts of Guwahati.
• Chairman and Executive Director of the Rubber Board, K.N. Raghavan planted the saplings at the Rubber Board's Sarutari research farm near Guwahati.
• The GM rubber plant was developed at the Kerala-based Rubber Research Institute of India (RRII) through long years of research at its biotechnology laboratory.
Benifits of genetically modified rubber plant
• According to the Director of rubber board, K N raghavan the GM rubber plant would be a game-changer in natural rubber cultivation in India, with additional copies of the gene MnSOD (manganese-containing superoxide dismutase) inserted in it.
• The GM rubber plant is expected to tide over the severe cold conditions during winter, which is a major factor affecting the growth of young rubber plants. Natural rubber is a native of warm humid Amazon forests and it is not naturally suited for the cold conditions in this part of the country.
About Rubber Board :
The Rubber Board is a statutory body constituted by the Government of India, under the Rubber Act 1947, for the overall development of the rubber industry in the country.
Head quarter : Kottayam, Kerala
Director : K.N. Raghavan, IRS