Assam Current affairs : In today's daily Assam Current affairs season we will discuss about the topic Assam to Form 'Population Army' to Curb Birth Rate.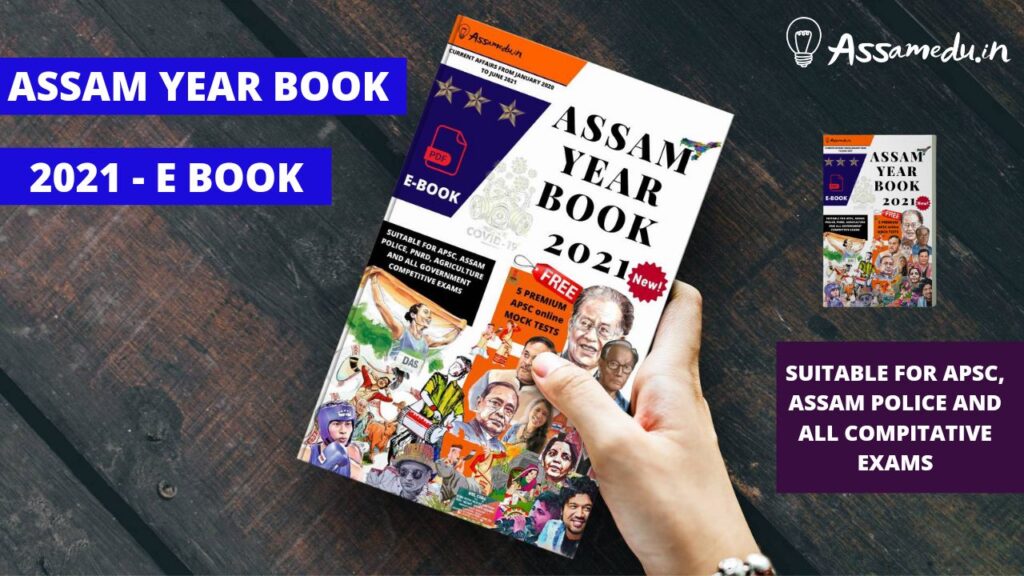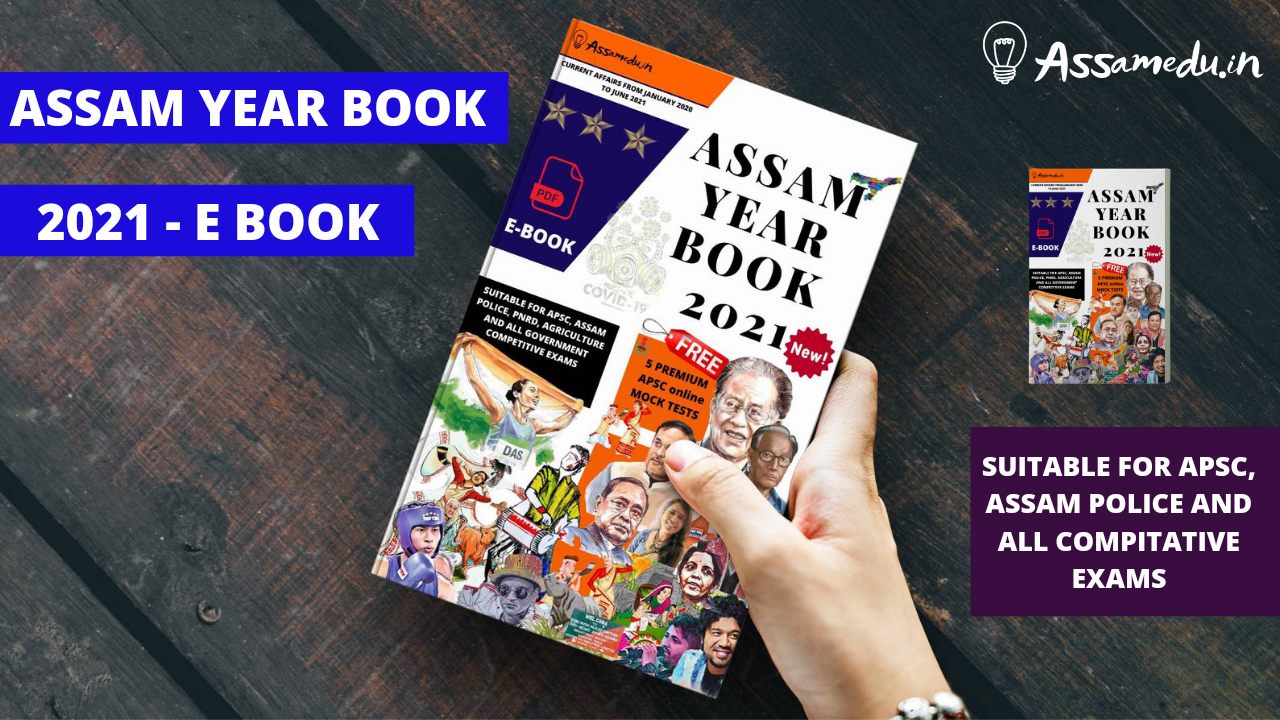 Highlights:
• The Assam government is mulling to form a 'population army' to spread awareness especially in the Muslim-dominated areas where the state has witnessed a population explosion.
• Assam Chief Minister Dr. Himanta Biswa Sarma said that a team of around 1000 youngsters will be sent to various areas including the char areas, sandbars, to distribute contraceptives and to talk about the benefits of a small family.
Assam's population control policy proposal
The newly elected Assams chief minister Dr Himanta Biswa Sarma has been a strong supporter of the two-child policy.
In 2017, Assam had brought in the Population and Women Empowerment Policy or bill in which government employees were asked to strictly follow the two-child norm. The new law may bring loan waiver and other government schemes under this population rule. The Tea garden workers and SC/ST community will not be included in that.
Himanta Biswa Sarma met over 150 leading indigenous Muslim personalities from diverse fields and said they all have agreed that population growth is a threat to the development of the state.
Also Read : Mukhtar Abbas Naqvi appointed as Deputy Leader of House in Rajya Sabha