Assam Cabinet approves cattle protection bill
Assam Current affairs : In today's daily Assam Current affairs season we will discuss about topic "Assam Cabinet approves cattle protection bill".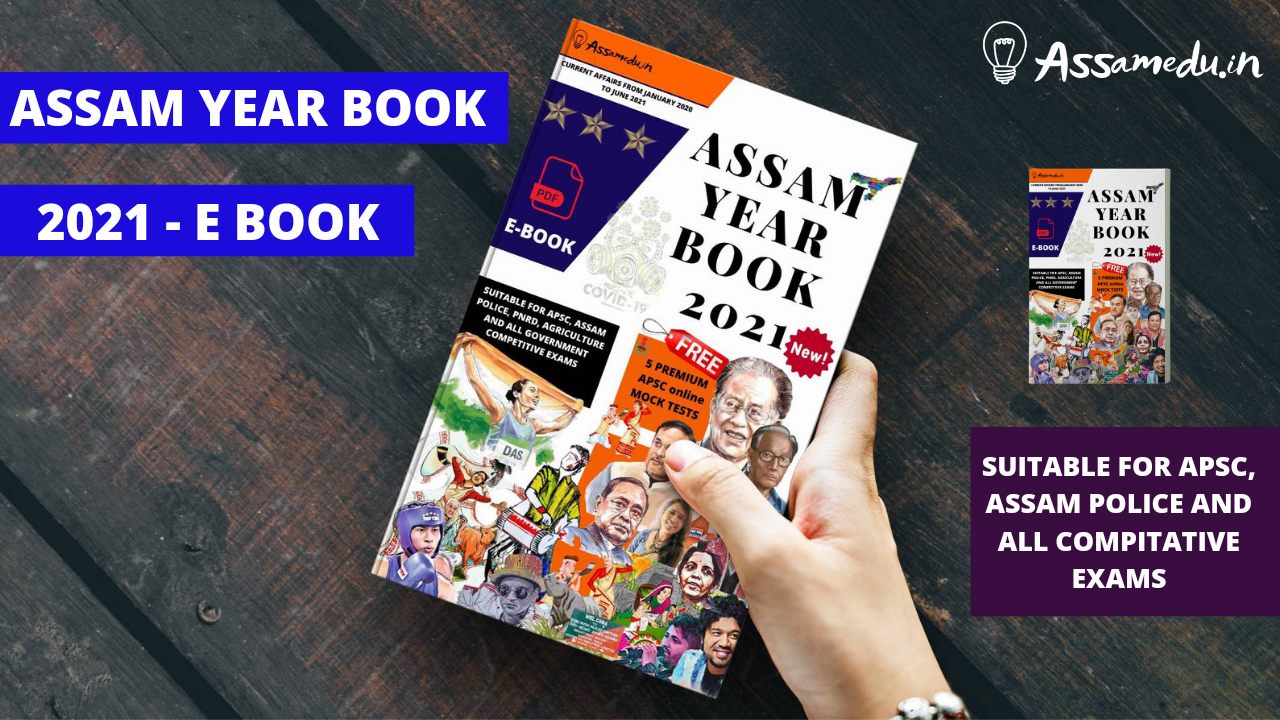 Highlights :
• The Assam Cabinet has approved a bill for protecting cattle.
• The Assam Cattle Preservation Bill, 2021, will be placed before the State Assembly in the upcoming session. It seeks to replace the existing The Assam Cattle Preservation Act, 1950, that allows the slaughter of cattle above 14 years of age with proper approval by local veterinary officers.
Details :
• The exact content of the Cow protection bill is still unknown.
• The move aims to stop cattle being smuggled into Bangladesh via the international border.
• Chief minister Himanta Biswa Sarma had previously said that the legislation would prohibit cattle movement from other parts of the country into Assam as well as from the state to the rest of the country.
Also read : Assam to introduce cow protection bill | Assam Current affairs 2021
Key Points :
• Beef consumption is not prohibited in Assam. The Assam Cattle Preservation Act of 1950 allows local veterinary officers to approve the slaughter of cattle older than 14 years old.
• Governor Jagdish Mukhi told the newly elected assembly in May that the proposed bill would implement a zero-tolerance policy for the protection of the sacred animal that provides us with "life-sustaining milk."
• Defending the move, CM Sarma had said in the assembly in the first session that beef shouldn't be consumed in those areas where Hindus live and where the animal is worshipped.
Cattle Slaughter Laws in India :
In 2005, the Supreme Court of India upheld the constitutional validity of anti-cow slaughter laws enacted in different states of India. Around 20 states in India currently have laws to regulate cow slaughter (it includes cattle slaughter as well).
Others states to implement similar cow protection bill
Three other States — Karnataka, Madhya Pradesh and Uttar Pradesh — have legislations to protect cows.
1) Which of the following act is covered under the elements of Directive Principle?

(A) Ban on the slaughter of cow, calves, and other milch and drought cattle.
(B) All citizens have the right to get equal opportunities for livelihood.
(C) Equal pay for equal work for men and women.
(D) All of the above
Descriptive type Question for APSC mains answer Writing :
Q) Is banning cow slaughter constitutional, ethical and legal? Critically examine { Word limit – 200 }
{ You can submit the answer on – contact@assamedu.in }