Assam Current affairs : In todays daily Assam Current affairs season we will discuss about COVIHOME, which is a affordable covid19 testing kid developed by the IIT Hyderabad team.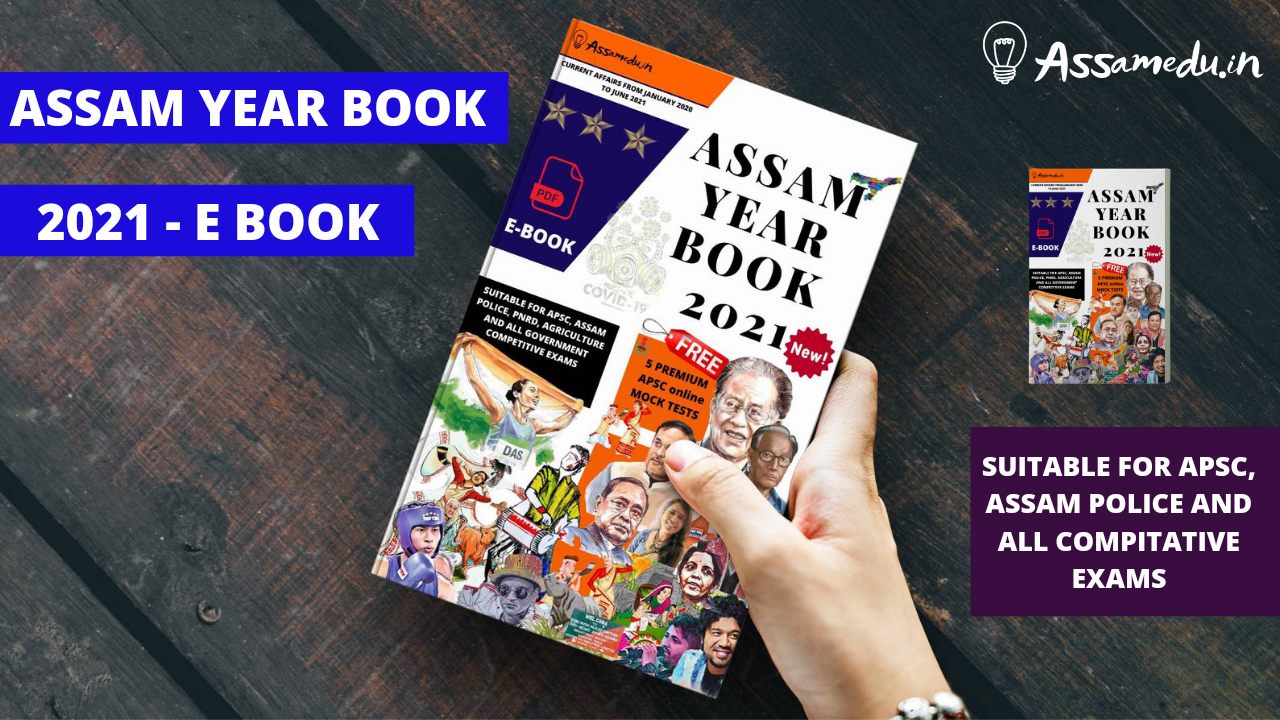 Highlights : COVIHOME
• Researchers & Scholars at Indian Institute of Technology Hyderabad have developed India's First Rapid Electronic and Artificial Intelligence(AI) -powered COVID-19 test called COVIHOME.
• Test kit can produce results within 30 minutes for both symptomatic & asymptomatic patients.
• This Covid test does not require RT-PCR (Reverse Transcription Polymerase Chain Reaction) test.
Also read : Assam Current affairs Weekly Mock test – 8 | 6th july – 13th July
Efficiency of Test Kit : COVIHOME
CSIR-Centre for Cellular & Molecular Biology (CCMB) performed validation of rapid RNA electronic diagnostic device to detect SARS-Cov-2 virus in swab samples with in-house samples and hospital samples following the advice of Indian Council of Medical Research (ICMR). Samples were confirmed for positivity or negativity by RT-PCR method. Report confirmed kit's efficiency as 94.2%, sensitivity as 91.3%, and specificity as 98.2%.