Assam Current affairs 2021 : Flipkart has launched its new app called 'Shopsy'. we will discuss this topic on this daily Assam Current affairs season.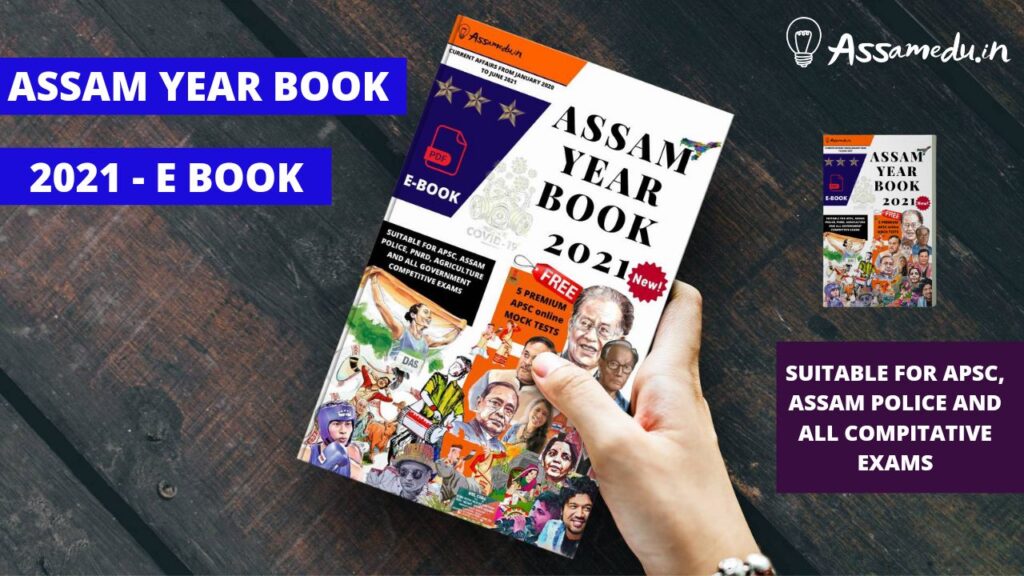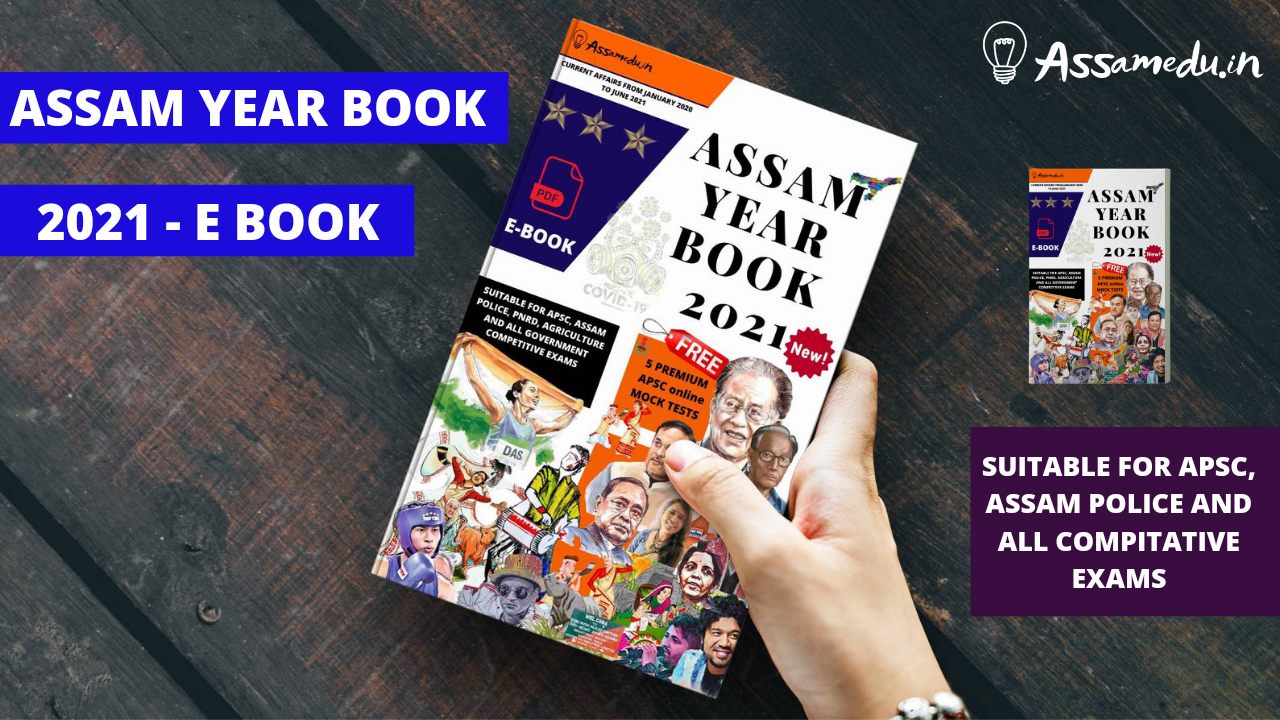 Highlights :
• Flipkart has launched its new app called 'Shopsy' for online business.
About Shopsy App :
• This app was launched to help individuals start online businesses without any investment. It also deepens e-commerce penetration across non-metros.
• Once the users will register on this app, they will be able to share catalogues of 15 crore products which are offered by Flipkart sellers.
• Products will be ranging across categories like beauty, fashion, mobiles, electronics & home and others with potential customers through popular social media & messaging apps.
• Users can register on this app with their phone numbers and start their online entrepreneurial journey.
• They can also place orders on their behalf and earn commissions on each transaction.
• Commission percentage will vary based on the category of products being ordered.
Aim of the app
With the Shopsy app, Flipkart aims to enable over 25 million online entrepreneurs on the back of digital commerce by 2023. On the platform they can set up their business as long as they have access to people that trust them. It also aims to provide digital commerce consumers access to products by simplifying process by interacting with trusted person.